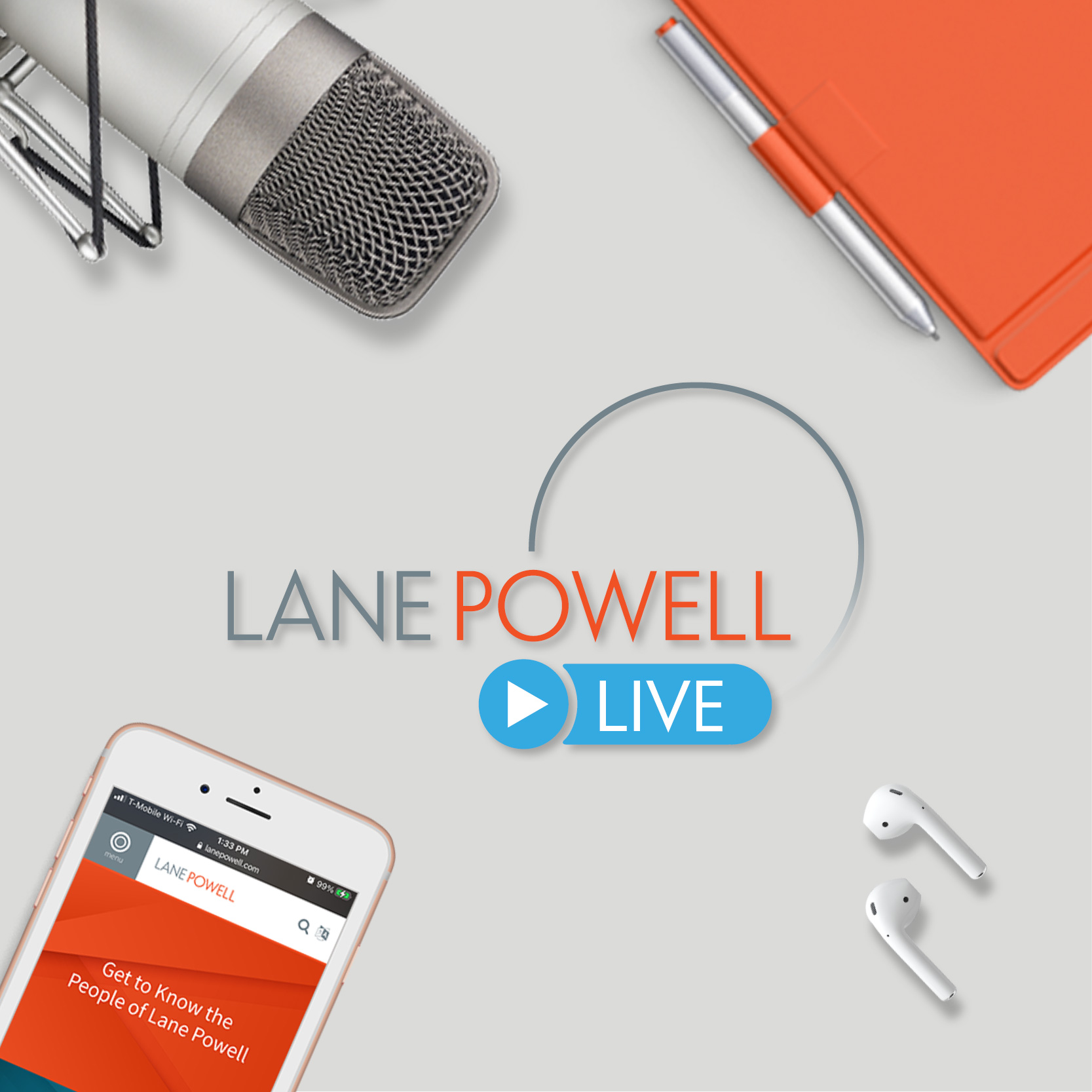 Join podcast presenter Courtney McFate as she outlines the latest guidance regarding mandatory and/or voluntary vaccination programs in the workplace. Courtney shares insight regarding how to set/administer a program, as well as tips on how to provide incentives to get the vaccine.
Although this episode is aimed at managers and HR personnel with employees located in Washington State, there are likely many businesses leaders throughout the Northwest and the nation who might benefit from hearing Courtney's thoughts on this matter. This presentation was originally given to the Community Bankers of Washington on June 22, 2021.
-=-=-=-=-=-
HIGHLIGHTS:
5:37 - Vaccination considerations from a legal perspective, "what rules do I have to follow?"
7:16 - Washington State mask mandate.
7:40 - EEOC guidance regarding mandating vaccines.
10:53 - Watch what you ask employees.
11:51 - Reasonable accommodations.
14:44 - Maintaining documentation.
16:21 - Treat all employees the same.
17:29 - What about incentives?
18:43 - How should I document vaccine status? Best practices for Washington employers.
21:24 - OSHA guidance
22:03 - Options for clients or customers - what can we require?
23:11 - Practical considerations and dealing with evolving attitudes toward the vaccine.
25:17 - Employee perspectives, including political polarization and misinformation.
27:02 - Differing views on monetary incentives.
28:20 - Non-monetary incentives.
29:45 - Employer options: bringing it all together.
31:40 - Comparing mandatory vs. voluntary programs.
-=-=-=-=-=-
MEET COURTNEY:
https://www.lanepowell.com/Our-People/Courtney-McFate