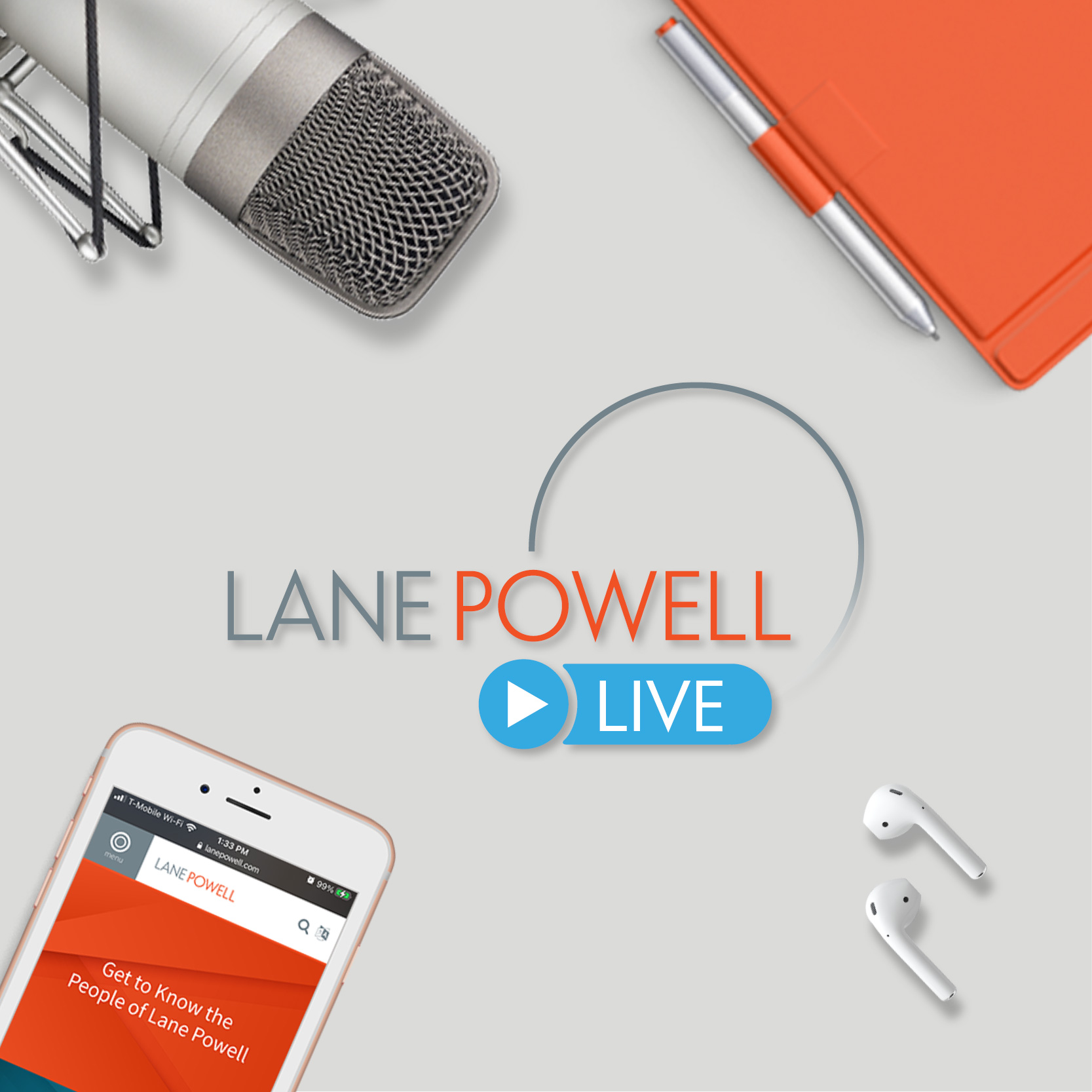 Host Riley Moyer hears from guest Heather St. Clair about recent and ongoing updates to Oregon's Family Leave Act (OFLA) spurned by Oregon House Bill HB 3398. She describes COVID-related changes made to OFLA in March 2020 that were later made permanent in March 2021. In this short chat, Heather outlines:
The basics of what OFLA covers.
COVID-related OFLA changes that occurred and the impacts those changes caused.
Problems on the horizon for OFLA.
The original implementation timeline of OFLA updates and how they compare to a new proposed timeline that may come to fruition in September 2023.
Items of interest from recent committee listening sessions. Heather is a Labor & Employment Attorney at Lane Powell.
This presentation was originally put on by the Multnomah Bar Association Young Lawyers Section. Catch this segment and more at www.mbabar.org/cle.
-=-=-=-=-=-
MEET HEATHER:
https://www.lanepowell.com/Our-People/Heather-St-Clair