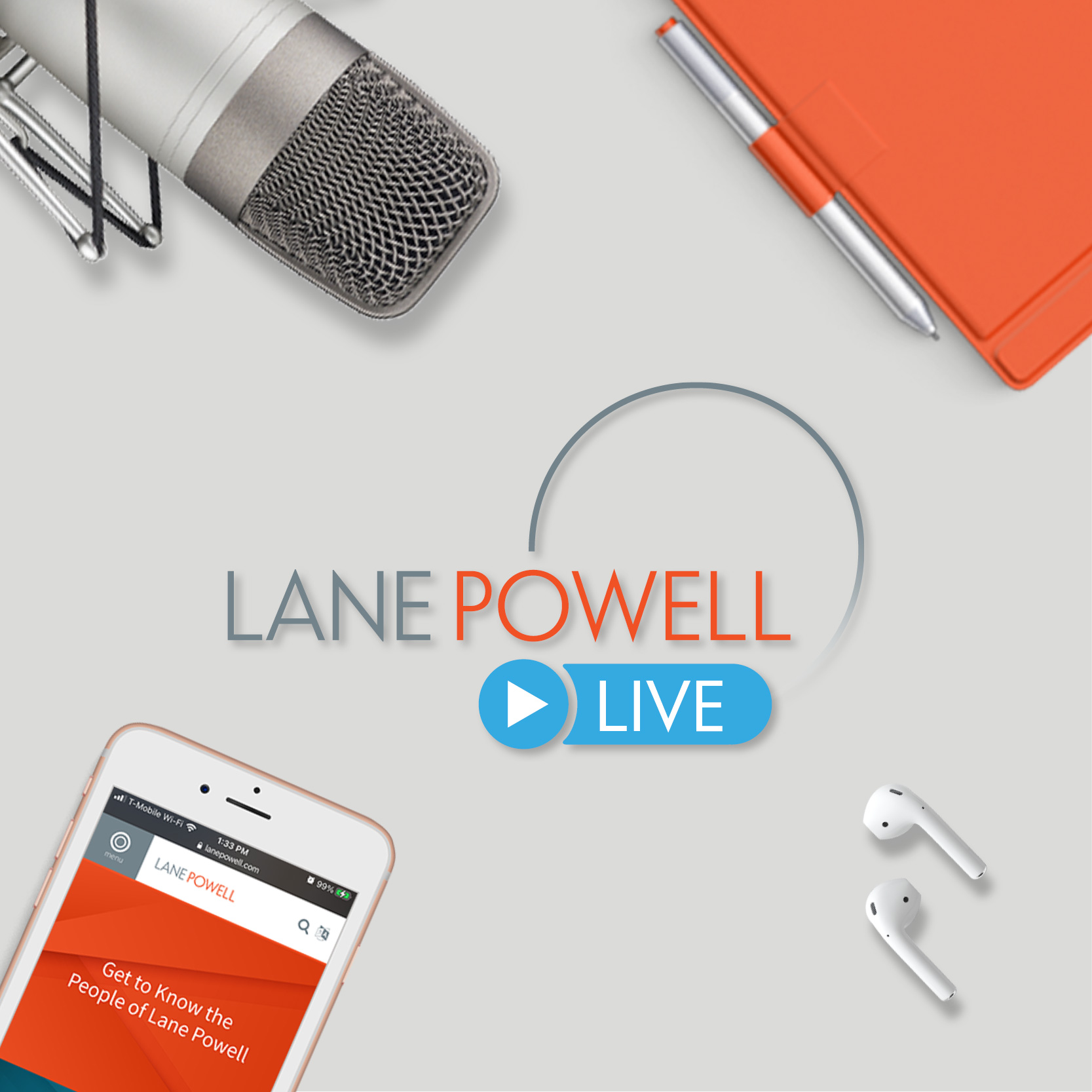 The pandemic provided businesses unexpected opportunities for impactful change and there's no time like the present to implement strategic diversity and inclusion plans that foster growth. Lane Powell's Labor and Employment Team welcomes Sharon Orlopp, recently retired Global Chief Diversity Officer and Senior Vice President, Corporate HR at a national retailer, where she was responsible for advancing a diverse and inclusive workforce of 2.2 million associates worldwide.
Sharon shares her success in building diversity and inclusion programs for some of the largest companies in the world and how those programs directly impacted company culture and employee retention.
Join us as Sharon shares insightful tips on integrating a strategic diversity & inclusion plan that can help all of us drive real change in our workplaces. This presentation was originally shared on December 17, 2020 as part of the 'Best Practices for Best Employers™' Series.
-=-=-=-=-=-
Meet Sharon: www.sharonorlopp.com